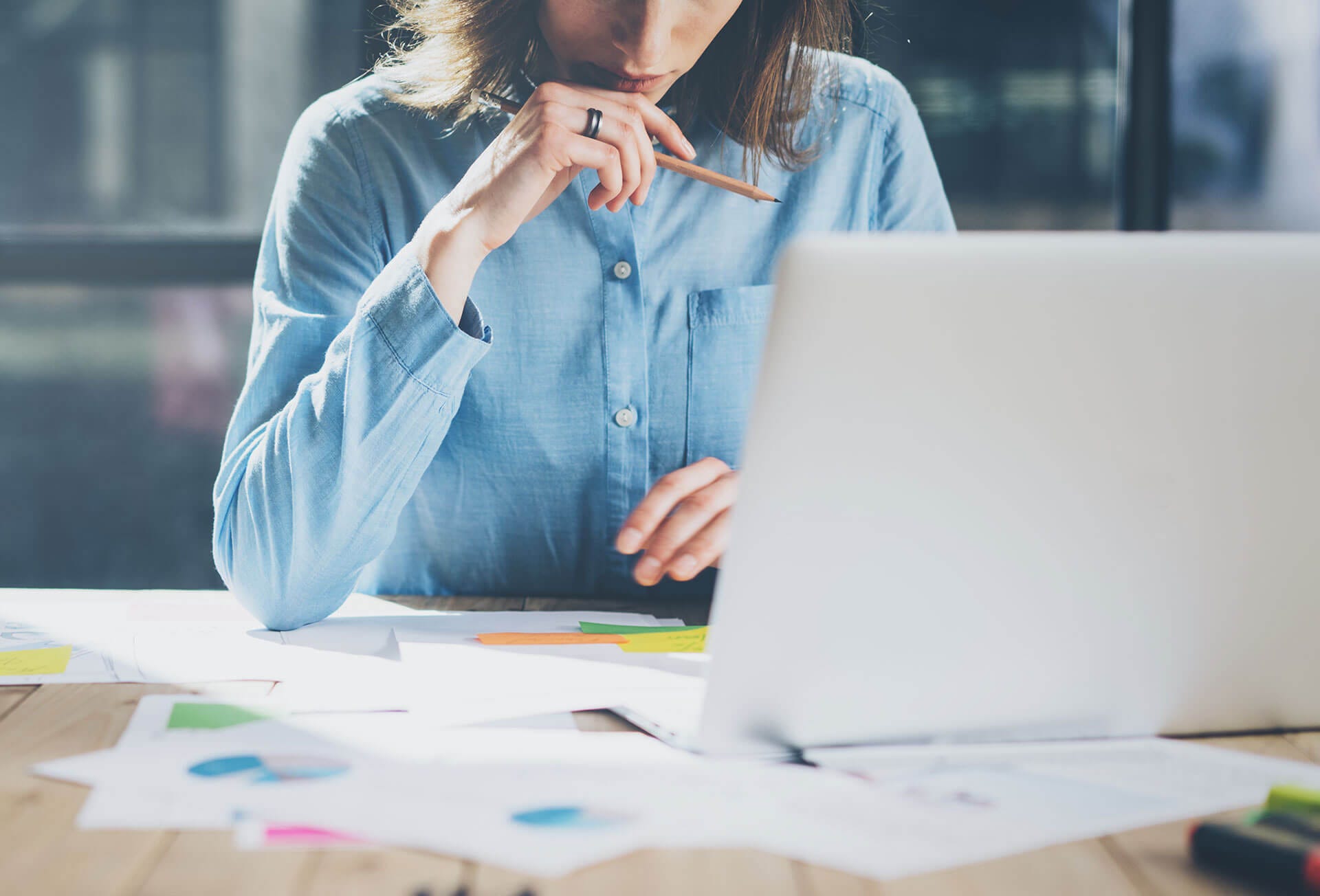 Daniel Poussart
Human Resource Manager
About Me
Daniel Poussart is a human resources expert with an extensive record of accomplishment. He has extensive expertise of workplace development, training, and safety, and is SHRM-certified. In addition to upholding strong ethical standards in his profession, he strives to perform the best possible job for his employer and customers.

Throughout his boyhood, he yearned to do something to aid others. Consequently, he chose to pursue a career in education, researching development tactics and design ideas. He has worked diligently to raise educational standards everywhere he has traveled.

After completing high school, he attended New York University to acquire a bachelor's degree. His career in Human Resources took off from there. He has planned, developed, and executed an effective new-hire orientation program. He has worked with individuals of all ages, and everywhere he has gone, he has achieved a great deal of success. He has developed work aids, training guides, and manuals.